MASTECS partners organized its 4th workshop (face-to-face meeting) that would have taken place originally in Cork, Ireland. However, due to concerns about the Covid-19 outbreak, the workshop has been fully conducted in a virtual form via a specialized platform. 
In this opportunity, the consortium has missed its original physical meeting in Cork, Ireland planned to be hosted by Rapita because the main priority of all partners and the consortium as a whole is to stay healthy and keep working on the progress needed to achieve all MASTECS goals successfully. 
The MASTECS consortium convened for 2 days to discuss the project status and development. Topics covered were as follows: 
Wednesday, 14 July 2021:
Project status and expected work in phase 3.

Dissemination & Communication.

Management.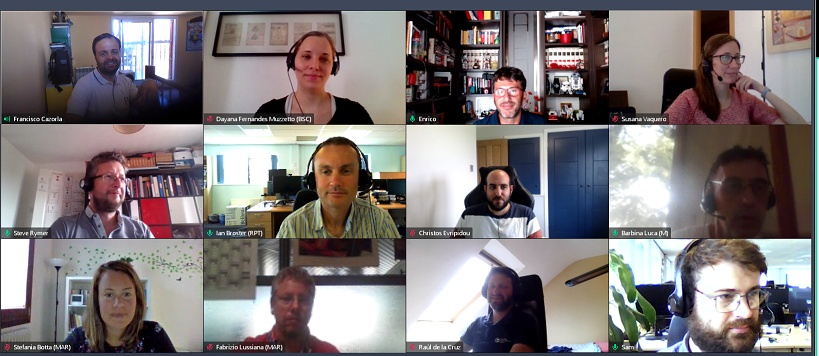 Thursday, 15 July 2021:
Certification.

Commercialization and Exploitation.

Next steps.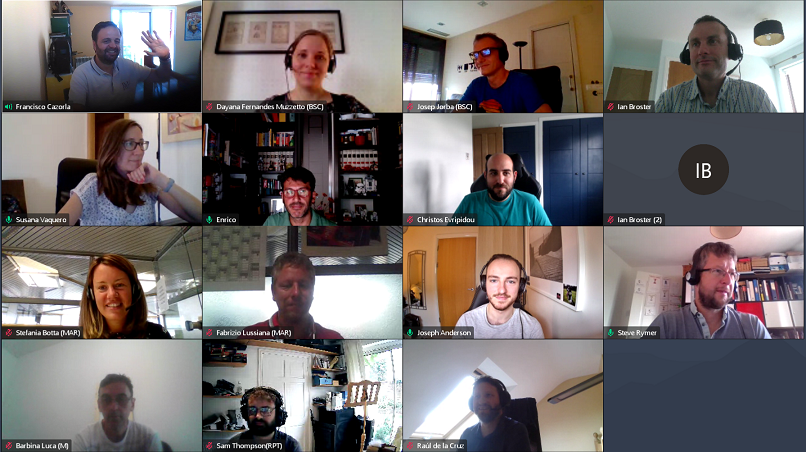 Each work package (WP) leader presented updates, progress, and future plans. The coordinator, as well as all partners, gave valuable comments and feedback to work efficiently in synergy to develop the MASTECS project. The workshop achieved its goals to align strategies and define immediate next steps. Therefore, the time invested by all partners was very productive as all expectations were met.